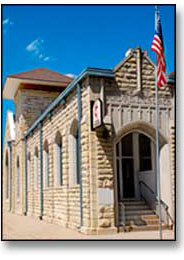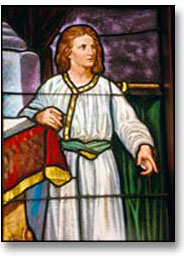 Church school
9:30 a.m. Sunday
Coffee fellowship
10:25 a.m. Sunday
Worship
10:45 a.m. Sunday
Pastor: Ron DeVore
This old stone church in the heart of Marion, Kansas, with a vintage pipe organ and more than a dozen classic stained-glass windows, has been a faithful witness for a compassionate God since the town's earliest days, yet the rich history of our past is not nearly so exciting as the possibility of our future.
Valley Church puts its whole heart into bringing God's children home. In the midst of a chaotic culture, many have found warmth, joy, and a sense of belonging here. We aim to build relationships with those who do not yet know the love and caring of genuine Christian community, hoping ultimately to bring our friends to a relationship with the One who calls and claims each of us as God's children.
We hope you will be able to worship with us soon.
→ This month's church calendar